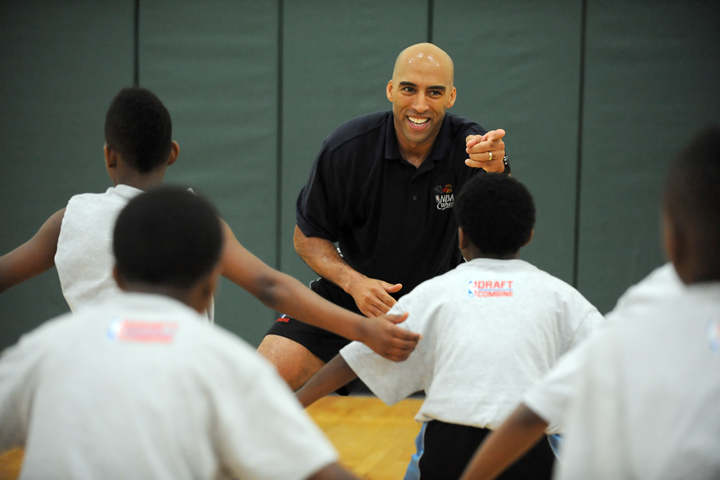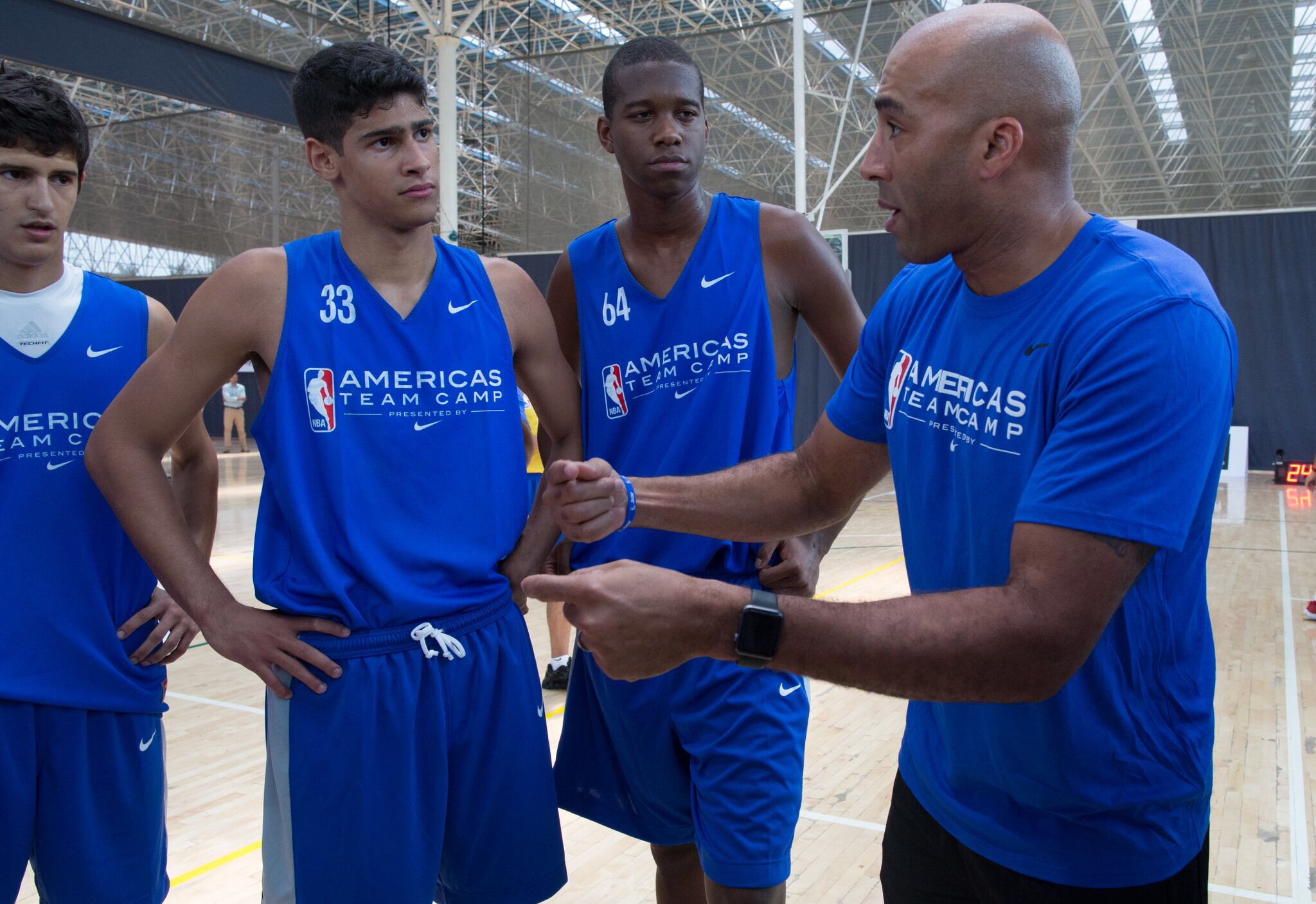 Assistant Coach
New Orleans Pelicans
(2010 - Present)
2007-2010
Assistant Coach, Los Angeles Clippers
HIGHLIGHTS
Has over 10 years of experience as an NBA coach between New Orleans and the Los Angeles Clippers

Assistant coach for New Orleans playoff appearances in 2011, 2015, and 2018

Chosen to coach at the NBA Global Games in New Orleans during All-Star Weekend (2017) and in Mexico (2016)

Selected as one of the coaches to work the NBA Pre-Draft Camp in Chicago & Adidas Eurocamp in Treviso, Italy (2014)

Played 13 years of professional basketball, including two seasons in the NBA with the Atlanta Hawks and Seattle SuperSonics

In addition to playing in the USBL, CBA and ABA, Vinson played with professional clubs in the Philippines, Israel, Venezuela, Poland and France

In 2003, won a CBA Championship with Yakima Sun Kings and was named a CBA All-Star

Holds the record for most points in a game in Guaiqueries de Margarita (Venezuela) team history with 53

Completed his education and playing career at Georgia Tech. As a guard for the Yellow Jackets, Vinson was MVP for the 1993-94 season, where he was the team's third leading scorer. An outstanding long-range shooter, Vinson led the Yellow Jackets in three-point field goals (70) and three-point percentage (.402).

Attended Chowan College from 1989-91 and was named Most Outstanding Male Athlete, Region X Player of the Year, First Team All-Region X All-Conference, Carolina JUCO Conference Player of the Year, All-Tournament Region X, and Most Valuable Player.

In November 2014, Vinson was inducted into Chowan's Hall of Fame for men's basketball.